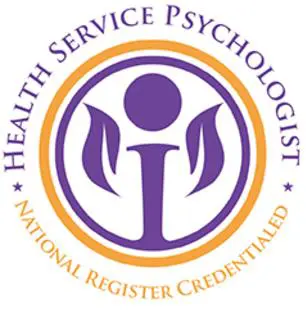 Dr. Campbell is a licensed psychologist in Columbia, Maryland with 30+ years of experience working with individuals, couples, and families who are dealing with a broad spectrum of life issues such as:
Dr. Campbell is a magna cum laude graduate of the University of Maryland where she received her Ph.D. in Clinical Psychology in 1990. She has held positions as Instructor in Medical Psychology at The Johns Hopkins University School of Medicine, Instructor in Psychology at the University of Maryland, and is Adjunct Faculty at the Community College of Baltimore County.
Dr. Campbell is listed in the National Register of Health Services Providers in Psychology and is a Fellow of the Maryland Psychological Association. She is currently Past President of the Baltimore Psychological Association and serves as Executive Advisor on the Board of Directors.
Recent classes and workshops presented include:
Positive Psychology (with Dr. James Dasinger)
The Psychology of Singing
The Psychology of Performance Anxiety
She is also a singer and performer with The Harbor City Music Company Show Chorus and serves on the Music Team of The Collective Virtual Choir – an international choir based in the U.K. with singers from over 60 countries.
DR. CAMPBELL IS AVAILABLE FOR COUNSELING AND PSYCHOTHERAPY BY APPOINTMENT.
Contact Dr. Campbell for an appointment, telephone consultation, or for further information: